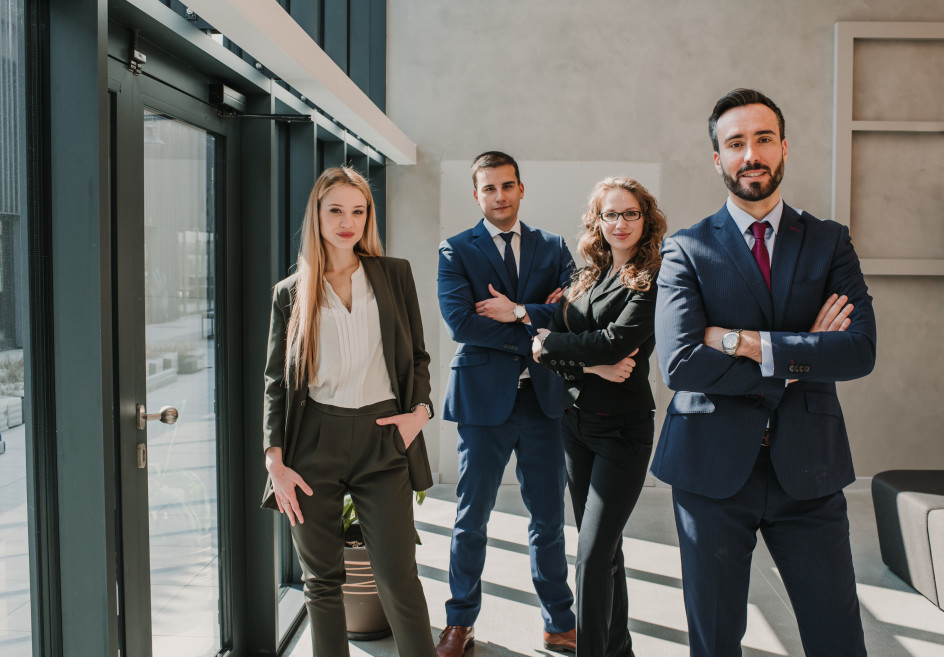 RUSBÁLTIKA is an international consulting firm specialized in the Baltic, Scandinavian, Russian, Ukrainian and Belarusian markets. The core of our activity is the integral management of the trade relations between Spain and Northeastern Europe. We work together with our clients with the common target of their success, through every stage of the processes of export, establishment, real estate brokerage or investment, with a maximal customization in our performance and reliability in the execution, absolutely focused on results and with a rigorous rationalization of the costs.
Our team, complemented by an extensive network of local partners in several economic sectors and public institutions, has a valuable professional expertise in all the countries where it works, in disciplines as varied as legal advice, foreign trade, engineering, architecture, energy efficiency, property management, marketing, logistics, competitive bidding processes and finance.
Leer más
Management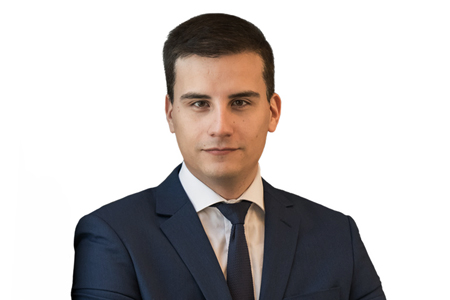 Es licenciado en Derecho y Ciencias Políticas por la Universidad Carlos III de Madrid y la Freie Universität de Berlín. Es especialista en comercio internacional con grado de MBA por el Centro de Estudios Económicos y Comerciales (Madrid).
Ver perfil del director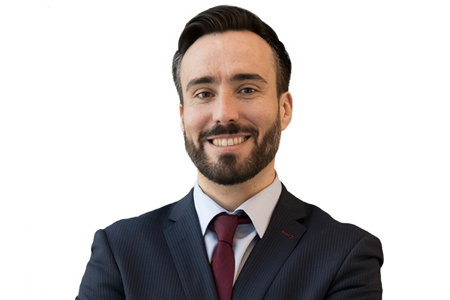 Es licenciado en Arquitectura y Urbanismo por la Universidad Politécnica de Valencia y la Universidad Politécnica de Cracovia. Máster Internacional en Dirección y Gestión Urbanística e Inmobiliaria por la UPC.
Ver perfil del director