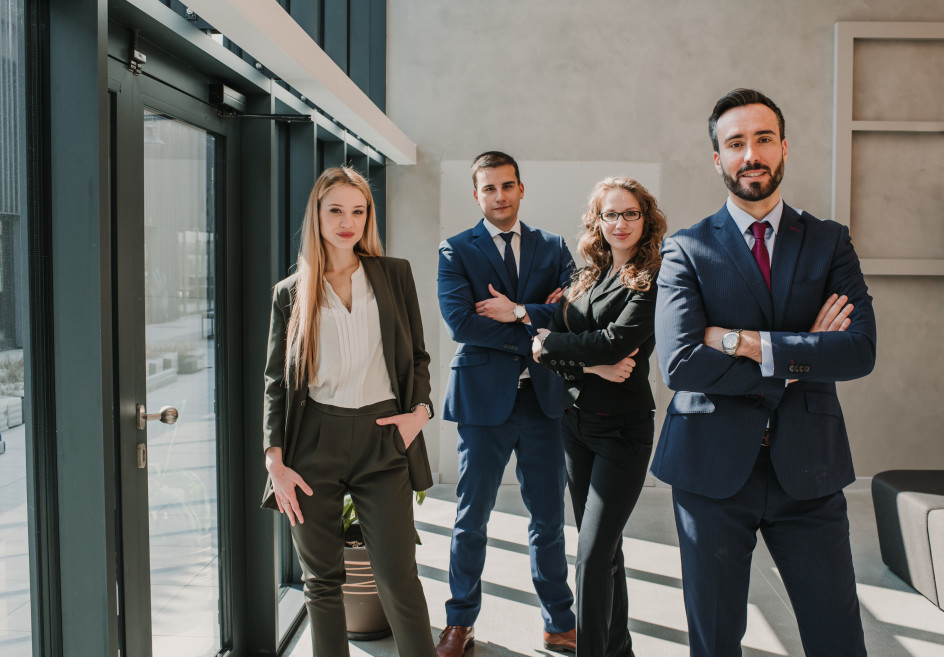 RUSBÁLTIKA is an international consulting firm specialized in the Baltic, Scandinavian, Russian, Ukrainian and Belarusian markets. The core of our activity is the integral management of the trade relations between Spain and Northeastern Europe. We work together with our clients with the common target of their success, through every stage of the processes of export, establishment, real estate brokerage or investment, with a maximal customization in our performance and reliability in the execution, absolutely focused on results and with a rigorous rationalization of the costs.
Our team, complemented by an extensive network of local partners in several economic sectors and public institutions, has a valuable professional expertise in all the countries where it works, in disciplines as varied as legal advice, foreign trade, engineering, architecture, energy efficiency, property management, marketing, logistics, competitive bidding processes and finance.
Leer más
Management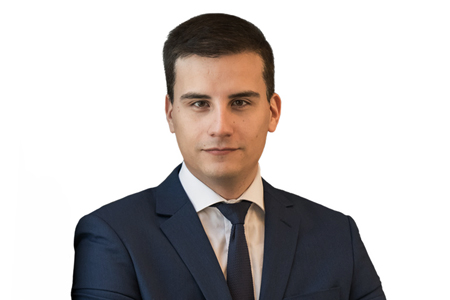 Mr. José M. Rodríguez read Law and Political Science in Spain (Universidad Carlos III de Madrid) and Germany (Freie Universität Berlin) and specialized in foreign trade and economic market analysis by completing an International MBA (CECO, Madrid).
Ver perfil del director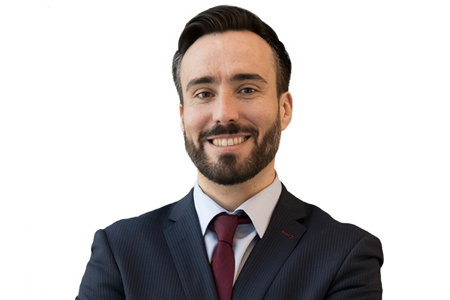 Mr. Rubén de Pedro Domingo studied Architecture and Urban planning in the Polytechnic Universities of Valencia and Krakow and holds an International Master in Urban and Real Estate Management from the Polytechnic University of Catalonia (Barcelona).
Ver perfil del director