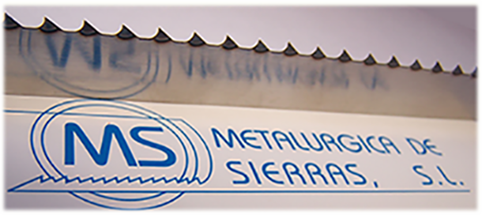 Metalúrgica de Sierras, S.L.
Spain's leading company at supplying meat processing band saws. Exports to more than 10 countries.
Entry form:
LITHUANIA (end of 2013)
Rusbáltika selected 32 potential customers: distributors, slaughterhouses and cutting machinery manufacturers
Meetings conducted with 11 of the pre-selected potential partners
Almost immediate results: 4 of the visited companies began working with the client. The cooperation is still ongoing.
RUSSIA (2014)
Business agendas in five cities of central Russia, Volga and Urals
Strengthening of contacts through participation in the most important sectoral trade fair in Moscow: more than 40 meetings with potential importers
Results: direct customers in 4 regions
CONSOLIDATION:
Equally successful subsequent trips to Poland and Ukraine in 2015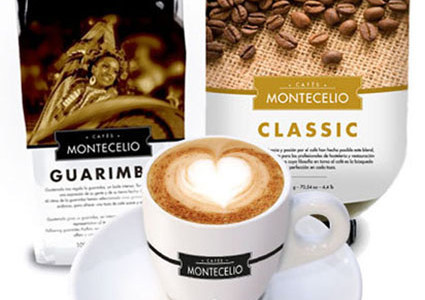 Cafento Coffee Factory, S.L.
Largest coffee company in Spain (roaster and wholesaler of tea, chocolate, biscuits and others). Exports to Europe, America and Asia. Brands: Areces, Capricho de las Américas, Capuchinos, El Gallego, El Trópico, Montecelio, Stracto, Cafés Valiente, Imperial…
Entry form:
LITHUANIA AND LATVIA (October 2014):
Location of 72 viable potential partners
Celebration of 14 meetings with the companies most interested in collaborating
Monitoring for 3 months: leads to the first purchases
Start of sales, most notable in Latvia. Growing trend in 2015
SCANDINAVIA (December 2014):
More than 90 contacts in Denmark, Sweden and Norway
Celebration of 24 meetings in 2 consecutive trips
Negotiation with distributors and sales start in Sweden in Norway through reputable wholesalers
Biología y Nutrición 2, S.A.
National leader in the sector of dry food for dogs and cats
Entry form:
RUSSIA:
– Visit on behalf of the client to the most important sectoral fair in Moscow. Preparation of contacts, more than 20 potential importers
– Direct participation in a second fair in St. Petersburg
– Simultaneously: business agendas in Urals and Siberia
– Advice on exclusive distribution agreement. Signing of two contracts of exclusivity in central and north-west Russia and in Siberia. Large orders that remain stably until today
BALTIC STATES:
– Mission to Lithuania, Latvia and Estonia in 2015
– Location of 129 viable potential contacts in the three countries
– Celebration of 35 meetings with the contacts most interested in cooperating
– Strengthening former buyer in Lithuania and selection by the customer of a sole distributor in Latvia and other one in Estonia at its discretion among several available options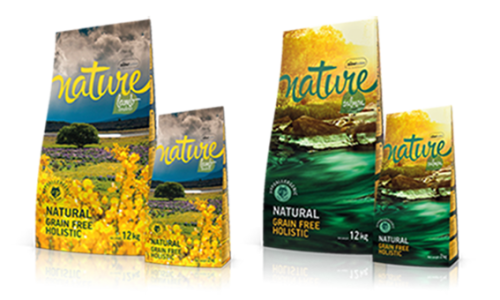 Sistemas Mecánicos Para Electrónica S.A.
Provider of integrated solutions for telecommunications infrastructure, energy, ICT and defense. Ad hoc solutions for data centers, telephone operators, military organizations and others.
Entry form:
BALTIC STATES:
– Mission to Lithuania, Latvia and Estonia (March 2015)
– Pre-selection of 128 potentially interesting companies to the customer
– Filter by SME and disposal of 41 candidates
– First trip on behalf of the client by Rusbáltika: remote connection from Spain. 21 preliminary matches
– Second trip with customer presence: 12 meetings with potential customers resulting from the second filter
– Instant result: Relevant orders and participation in projects in LT and LV
SUBSEQUENT STEPS:
– Mission to Poland in late 2015
– Mission to Romania and Scandinavia in preparation
Laboratorios Conda, S.A.
Spanish first manufacturer of dehydrated media for microbiology and molecular biology. One of the 3 worldwide producers of agarose
Entry form:
RUSSIA:
– Through a supplier of national prestige. Personal contacts and fairs
– New regulation in Russia affects sales and Conda contacts Rusbáltika to relaunch them
– Pre-selection of 75 potential contacts in Belarus and Russia
– Holding of 20 meetings in Belarus and Moscow
– Results: Belarusian emergence of new clients and decisive boost OF sales in Russia. Consolidation of previous Russian distributor and increasing orders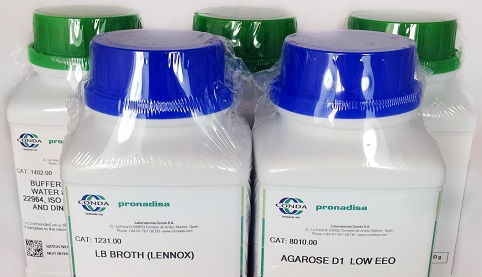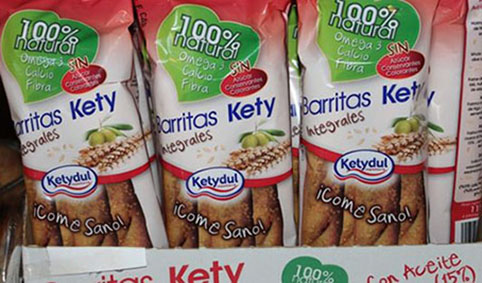 Repostería Valverde S.L.
Small enterprise, benchmark for artisan bakery in the center of Spain. 40 years of experience and presence throughout the country.
Entry form:
BALTIC STATES:
Mission to Lithuania in late 2013:
– Location of 24 potential buyers, chain stores and importers of baked goods
– Celebration of 8 meetings with the most interested companies
– Follow up with management and sending of Lithuanian scholars to the Spanish company in order to reinforce their export department
– Sales through a wholesaler of Spanish products
– Today: the product has reached the Lithuanian Parliament, where its personnel consumes their bread sticks with olive oil